Class 2/3A
Summer Term - 2018
Welcome back to the Summer term, we hope you have had a lovely Easter Holiday.
Our topic for the next half term is Urban Pioneer. Some of the things we will be learning about are Graffiti Art, observational drawing and Photography. We will also be focusing on Shadows, light and Sun safety in our science lessons, along with lots of other exciting lessons too. We will also have a Summer trip to look forward where we plan to take the children to Magna.
Urban Pioneers
Hop on the bus and take a trip downtown where the lights are bright and every street has a story to tell.
Explore with fresh eyes, the art of the city then capture a moment in time—perhaps a reflection on a building or a shadow passing by. Make a map of your hometown and how things have changed. Has time changed town life for the better?
How could you improve the urban environment? Maybe add more colour? More light? More things to do, or perhaps a plaza with a comfortable bench or two?
Now light up the city with creations of your own… a statue, a light show, a monument or street art. The possibilities are endless so what will you choose?
You're an urban pioneer... so get ready to go!
We look forward to seeing you back on 9th April
Your child will receive homework every Friday which needs to be completed by the following Thursday (Year 3 are required to complete 2 pieces each week). They are also expected to read at least 5 times a week which needs to be recorded in their reading records by an adult. They have PE on a Thursday morning but are expected to bring their PE kits into school on a Monday and it will be sent home on a Friday. The children who complete all of these will gain a raffle ticket for the chance to win a prize as part of our whole school 'In it to win it' challenge. Come on 2/3A, we can do it!
Mrs Ashton
& Mrs Parkinson
Please use the link below to see our Curriculum Map
Curriculum map year 2-3 Summer Term.pdf
We thank you for your continued support in your child's learning, if you have any questions or concerns, we have an open door policy for you to speak with your child's teacher or any other member of staff.
Monday 23rd April
An Olympic swimmer, James Kirton, came to visit the children.
Friday 20th April
Weekly Achievers
Paige, Vilte, Sacha and Jack. Congratulations!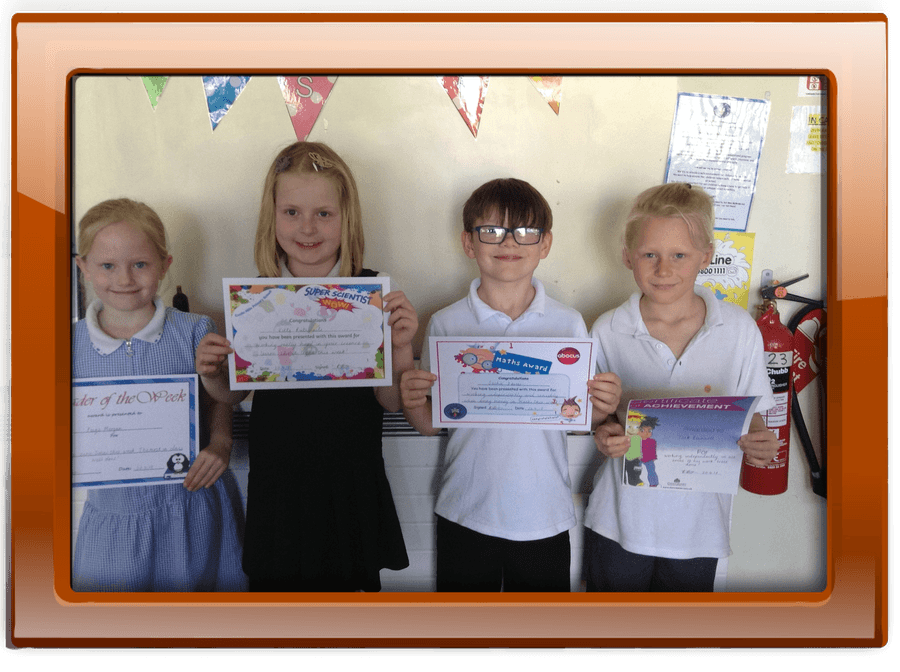 Science week - W/C 12.03.18
Science foam workshop
Year 2 Austerfield Residential
Thursday 1st - Friday 2nd February 2018
Friday 24th November
Weekly Achievers
Ava, Lola, Hannah, Paige and Abigail. Congratulations!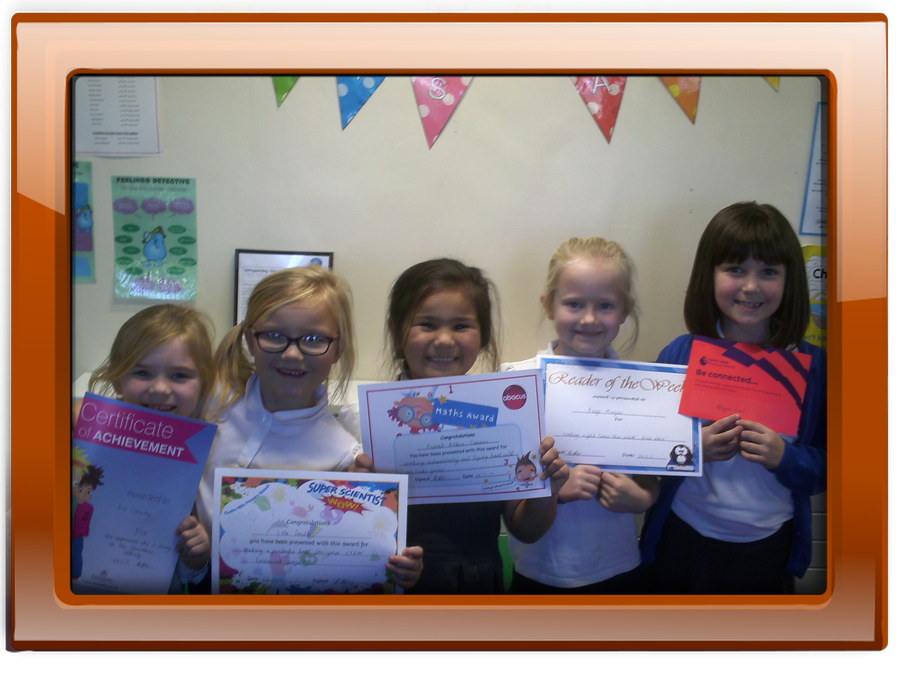 Robinwood
Year 3's residential
Friday 17th November
Weekly Achievers
Jessica, Abigail and Leyton. Congratulations!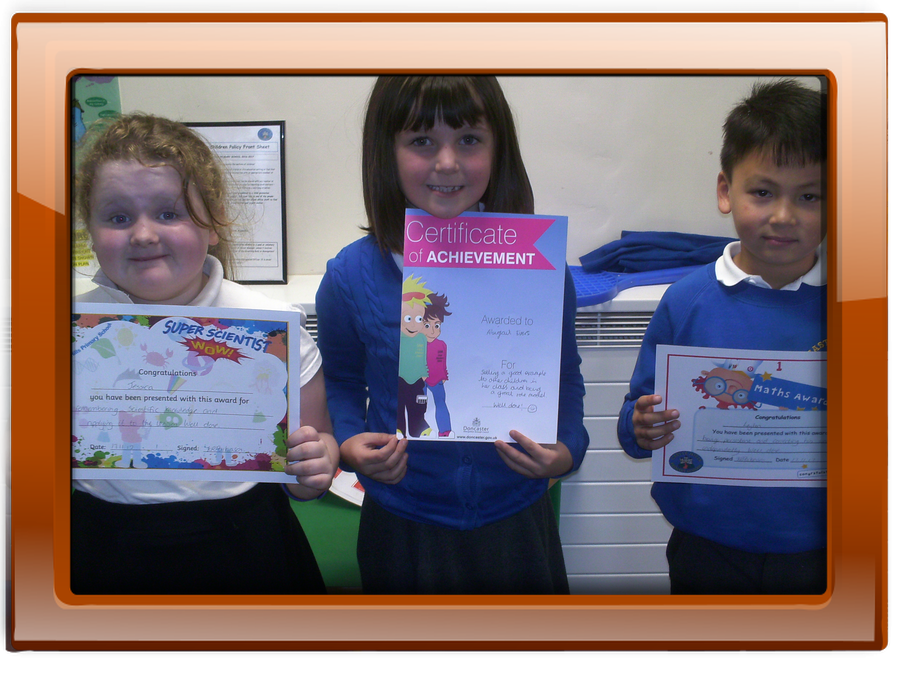 Friday 20th October
Weekly Achievers
Sacha, Jamie and Liam. Congratulations!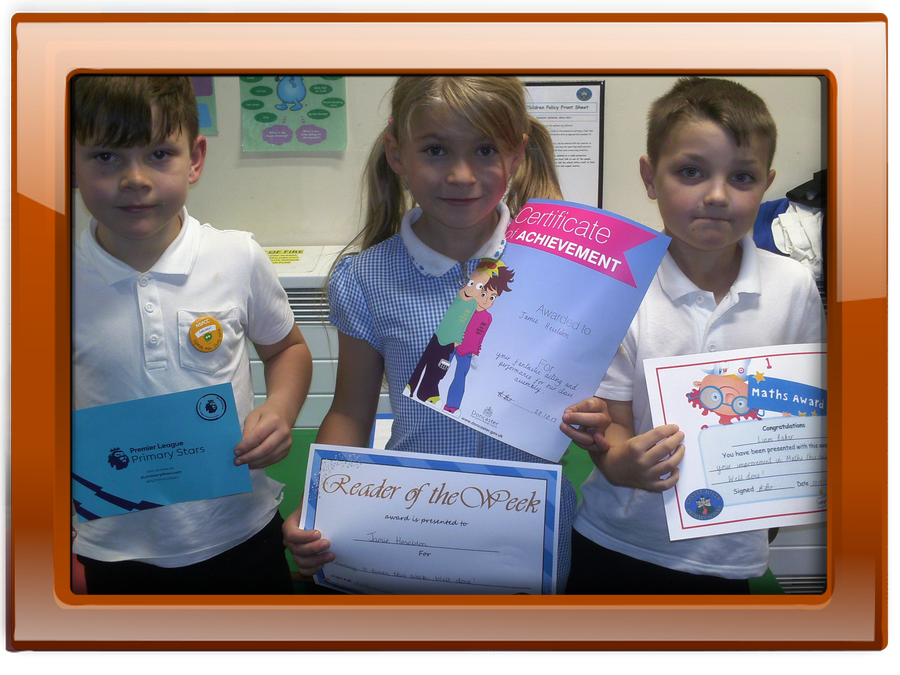 Friday 13th October
Weekly Achievers
Paige, Kian and Leyton. Congratulations!
Friday 29th September
Weekly Achievers
Jayden, Daisy, Abigail and Oliver. Congratulations!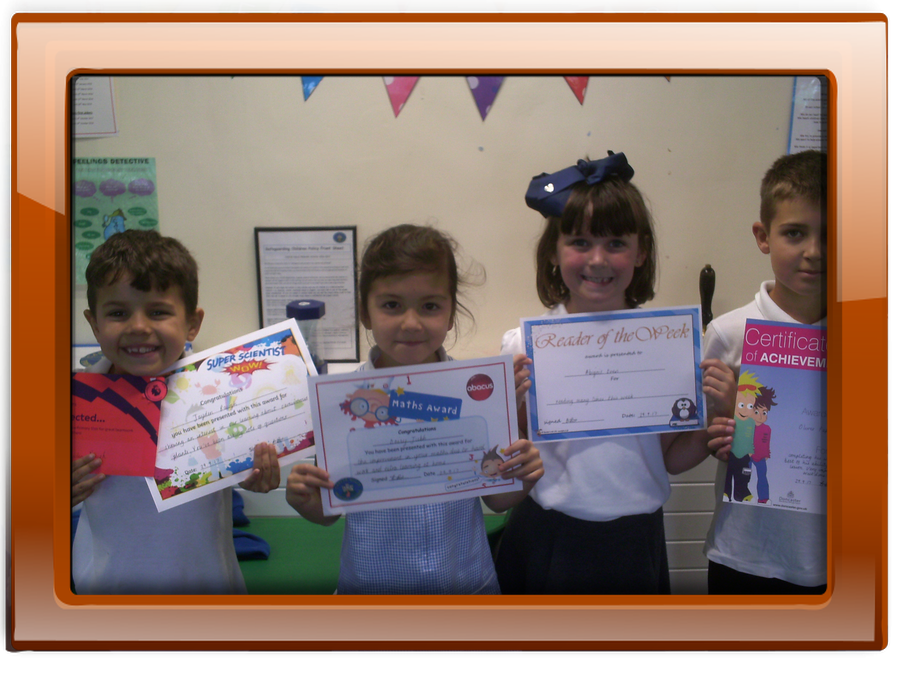 Friday 22nd September
Weekly Achievers
Mason, Alfie, Abigail and Olivia. Congratulations!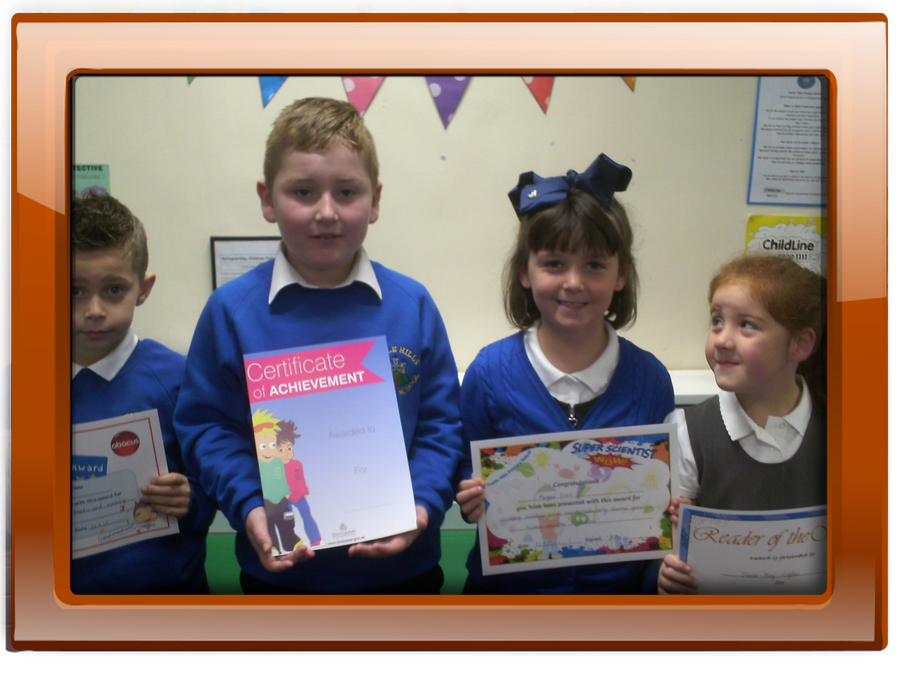 Friday 15th September
Weekly Achievers
Lola, Sacha, Paige, Kayden and Vilte. Congratulations!