Welcome to Foundation Stage 1
Autumn Term-2017
On your marks, get set, go!
We are all geared up and ready for autumn term!
We would like to take this opportunity to welcome our new children in to nursery! This term we will be learning all about 'The Way To Go'; learning all about how we travel to different places. We will also link our topic in with 'Real Life Superheroes' and learning about how the emergency services help us!
We will be learning different counting skills, beginning to learn number recognition and shape recognition throughout our maths sessions. As well as this we will be taking part in exciting art and craft activities and we will be baking.
Our home school links continue to be extremely strong! All of our parents are working with their child on their set targets and providing us with information regarding their child's achievements' through their 'Magical Me' book.
We have an open door policy, if you wish to speak to us about anything then please do not hesitate to contact us. Please feel free to leave a comment for us at the bottom our page, where it will be gratefully received, thank you.
We will also invite parents in to nursery throughout the term to take part in family workshops and craft activities which we will look forward to seeing you all there!Any support, access to books, the internet and trips out will greatly enhance your child's learning experience and engagement in the topics. All seven areas of learning will be covered using this term's themes and following the children's interests.
Please take a look at our curriculum map below to see what your child will be learning about throughout the term.
Nursery Curriculum map Autumn 1 2017 .pdf
Mrs Hodgson
& Mrs Gurnhill
Foundation Stage 1
Christmas Nativity
Our First Christmas Play
Song 1 - Our First Christmas Play
Song 4 - Christmas Dinner
Song 6 - Santa's Coming Our Way
Star of the Week!
08.12.17
Well done Tyler!
Star of the Week!
01.12.17
Well done Ruby!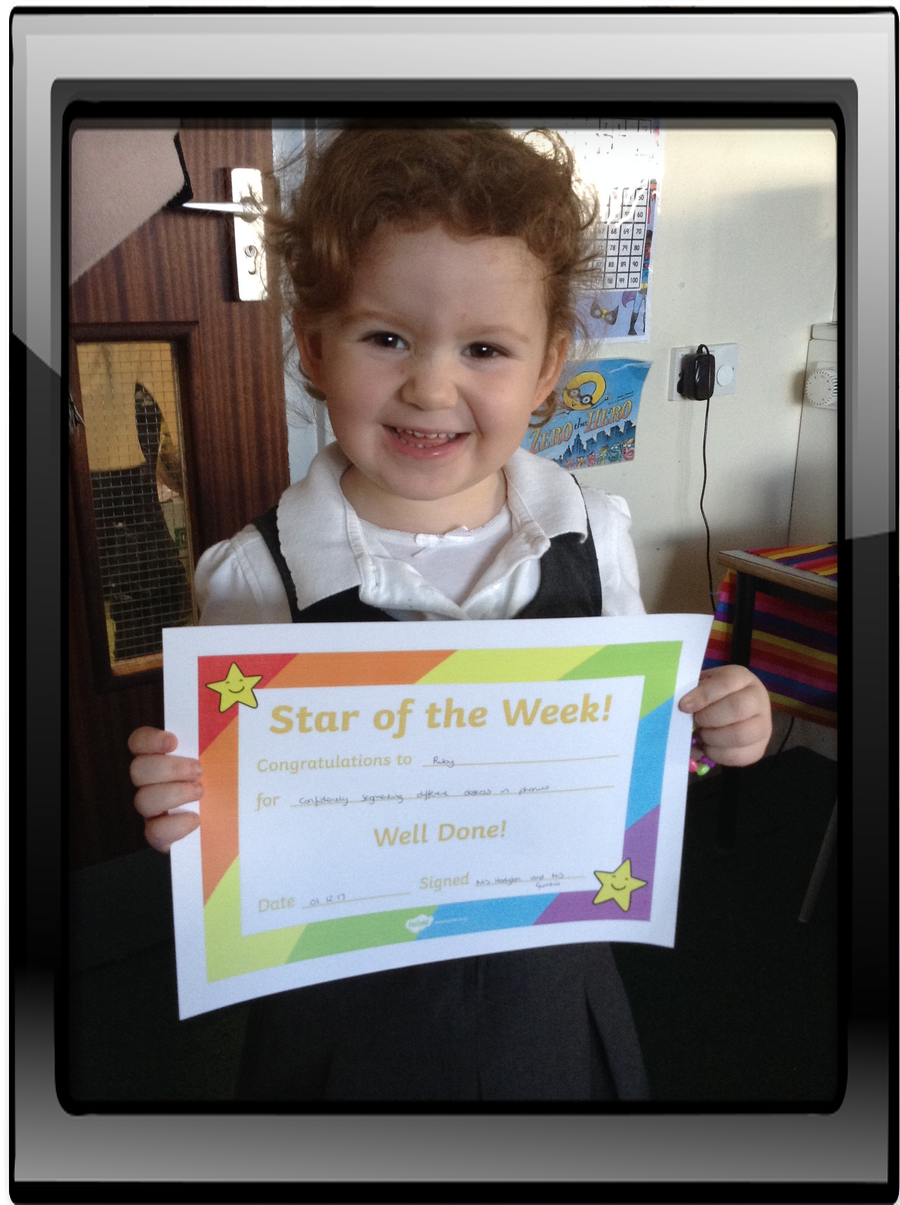 Star of the Week!
24.11.17
Well done George!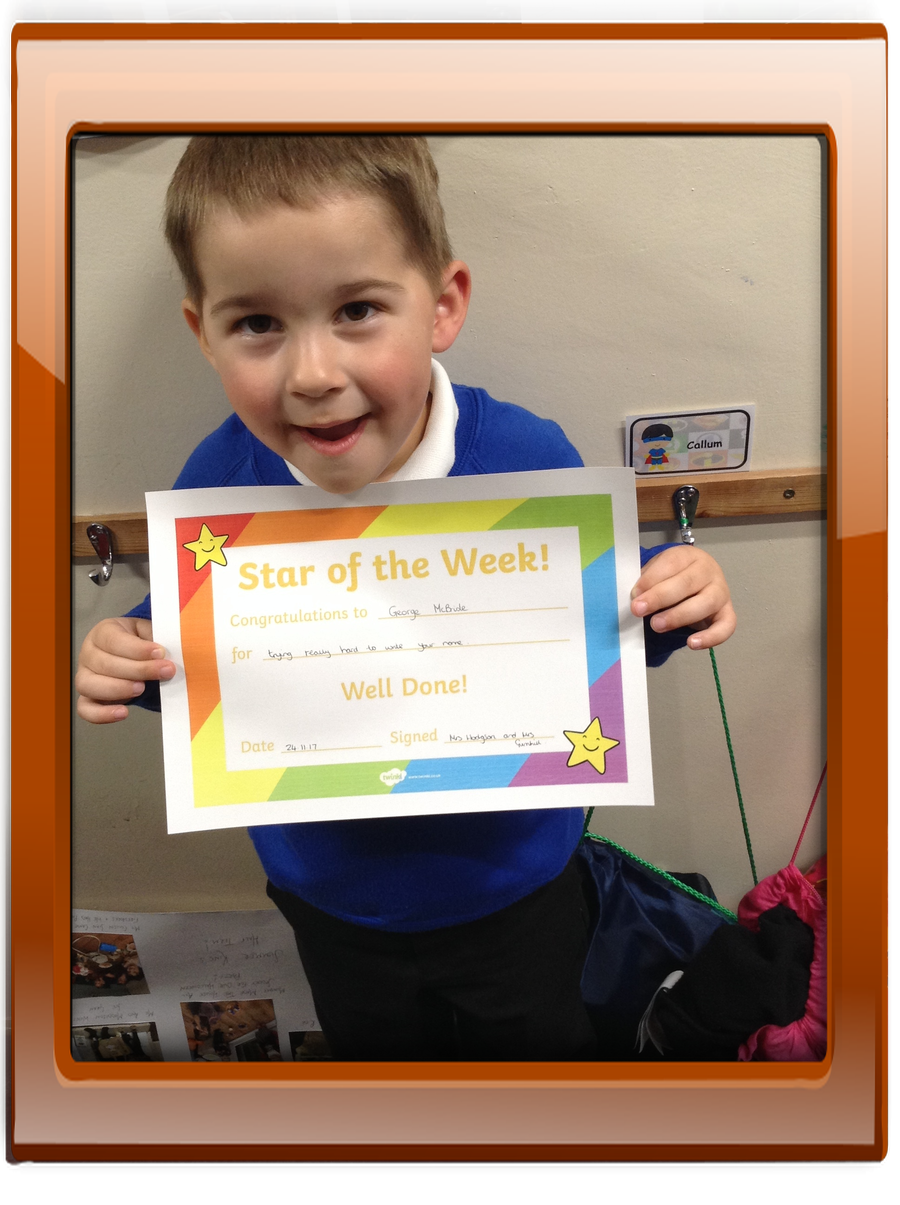 Thank you for all of you who have took part in our scavenger hunt! It was a huge success!
Star of the Week!
10.11.17
Well done Isaac!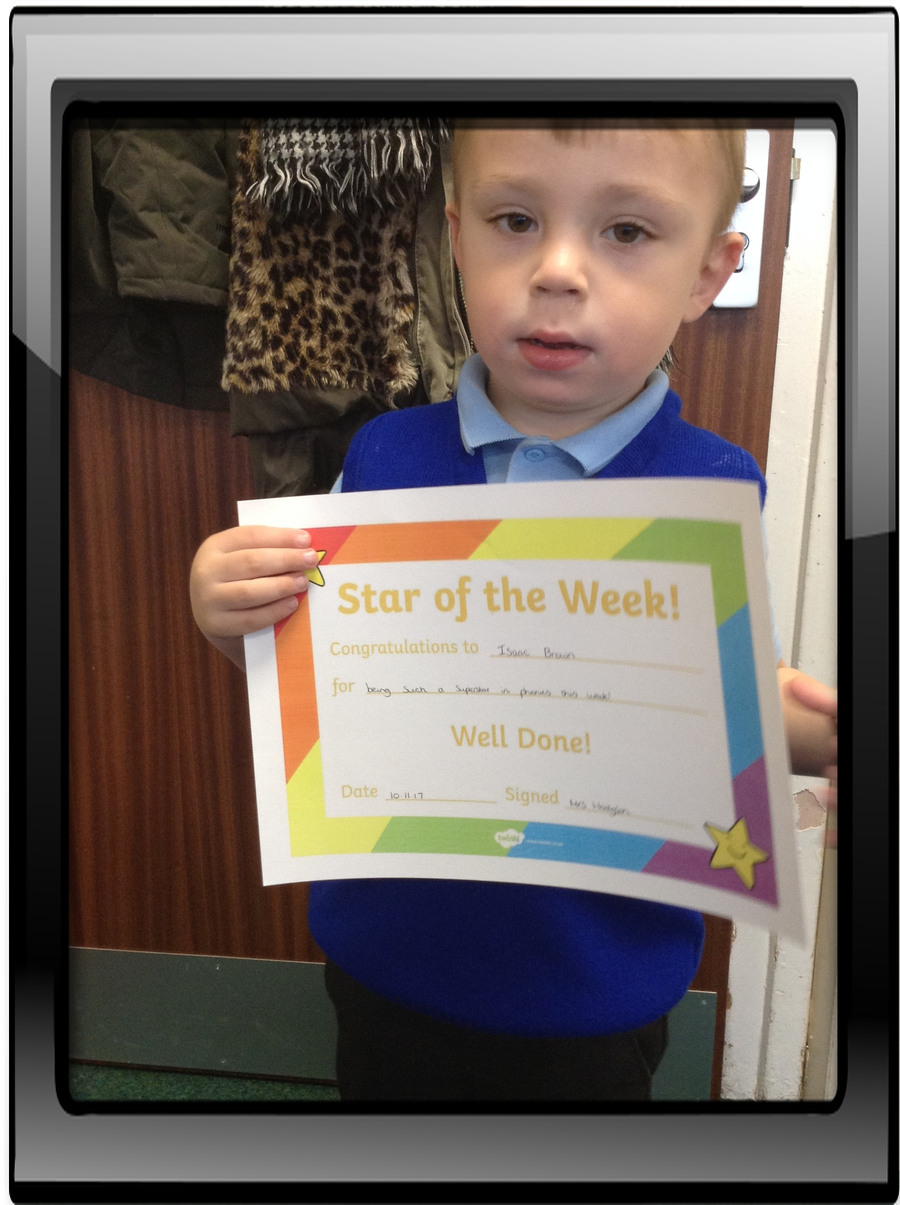 Star of the Week!
26.10.17
Well done Kayla!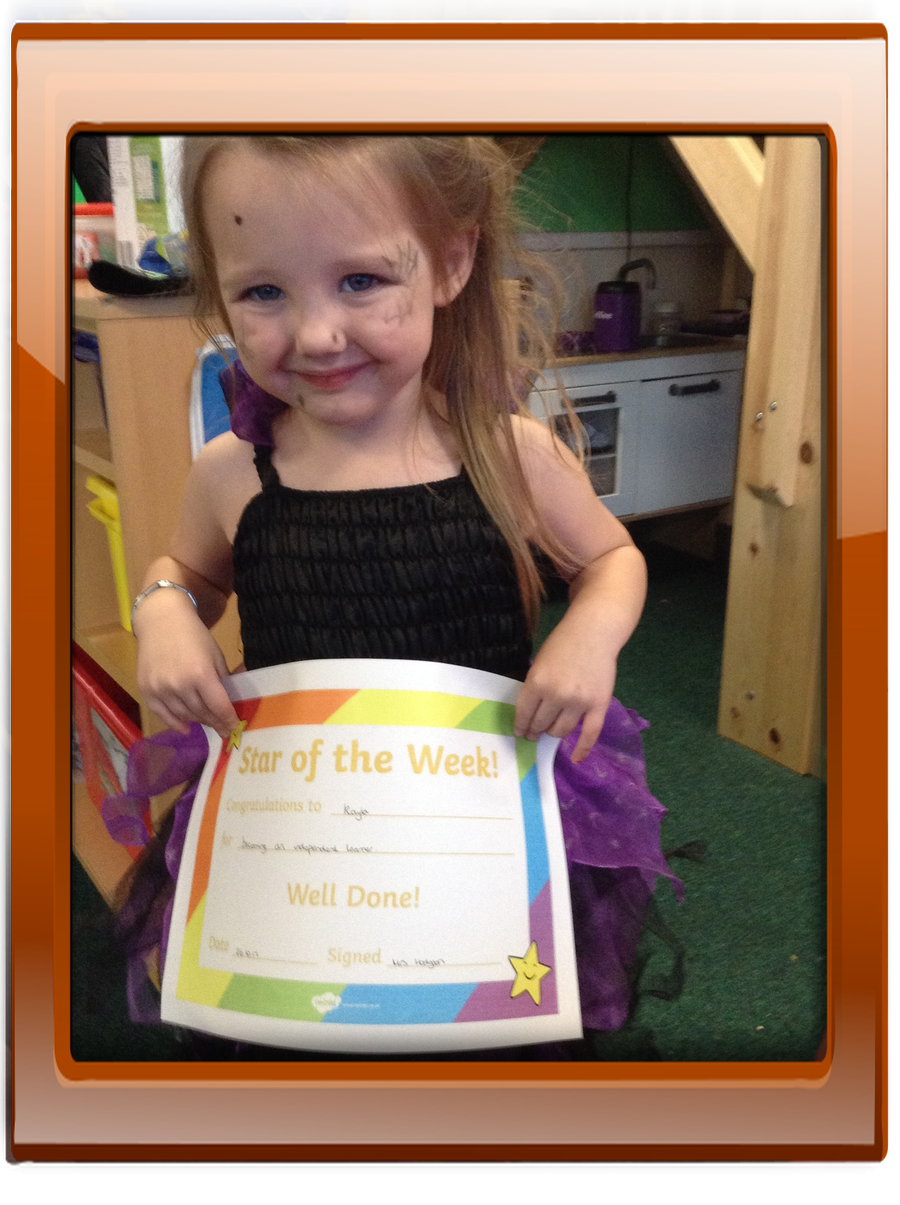 Star of the Week!
20.10.17
Well done Talilah!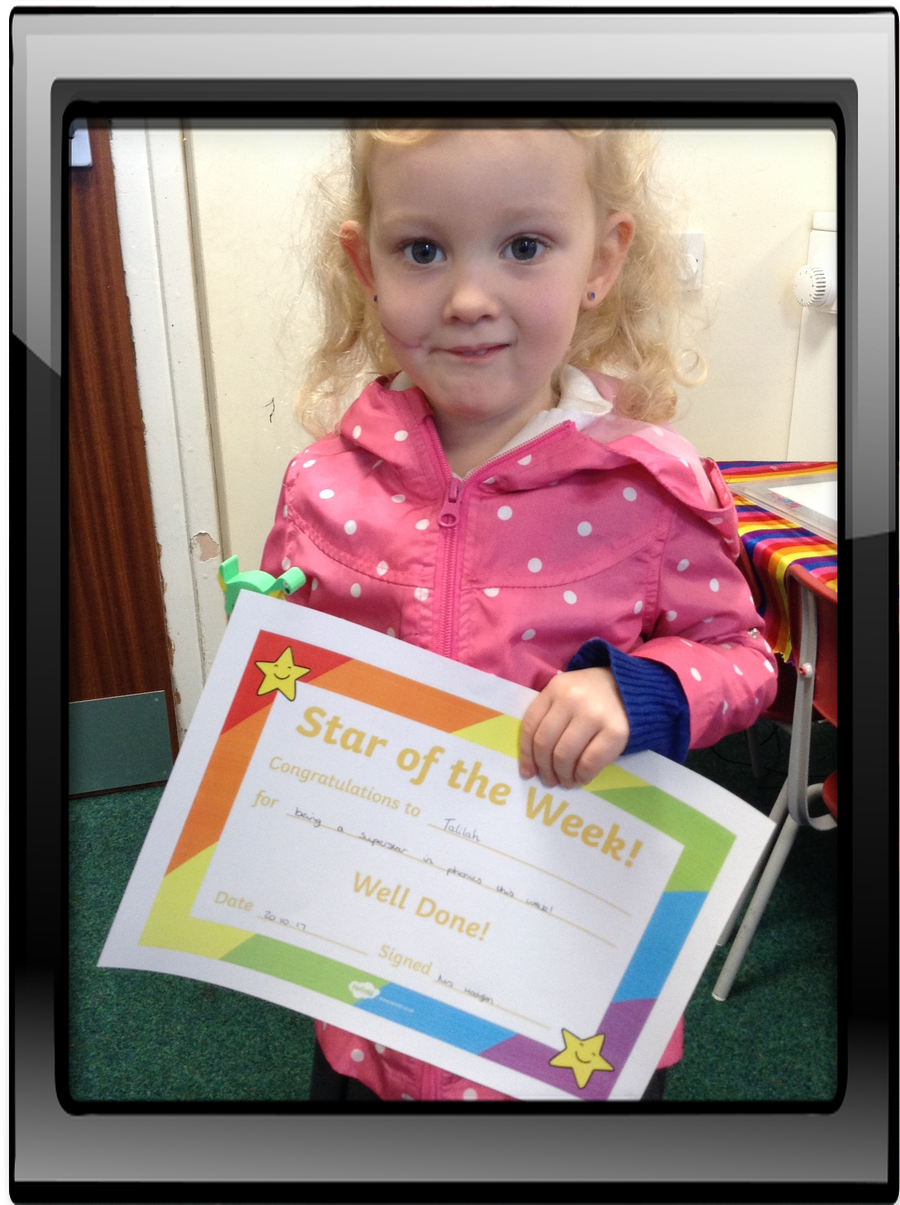 Star of the Week!
13.10.17
Well done Maisie!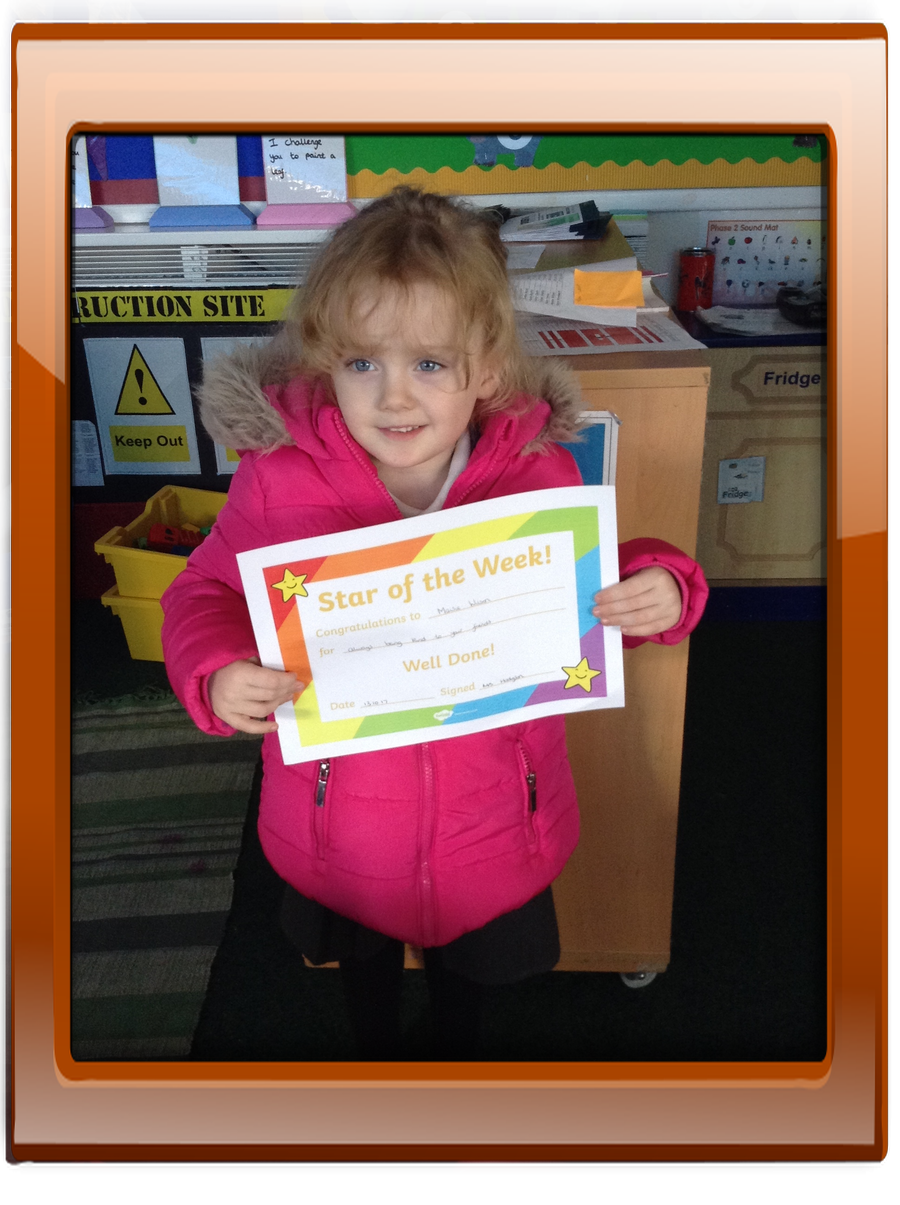 Star of the Week!
06.10.17
Well done Sophie!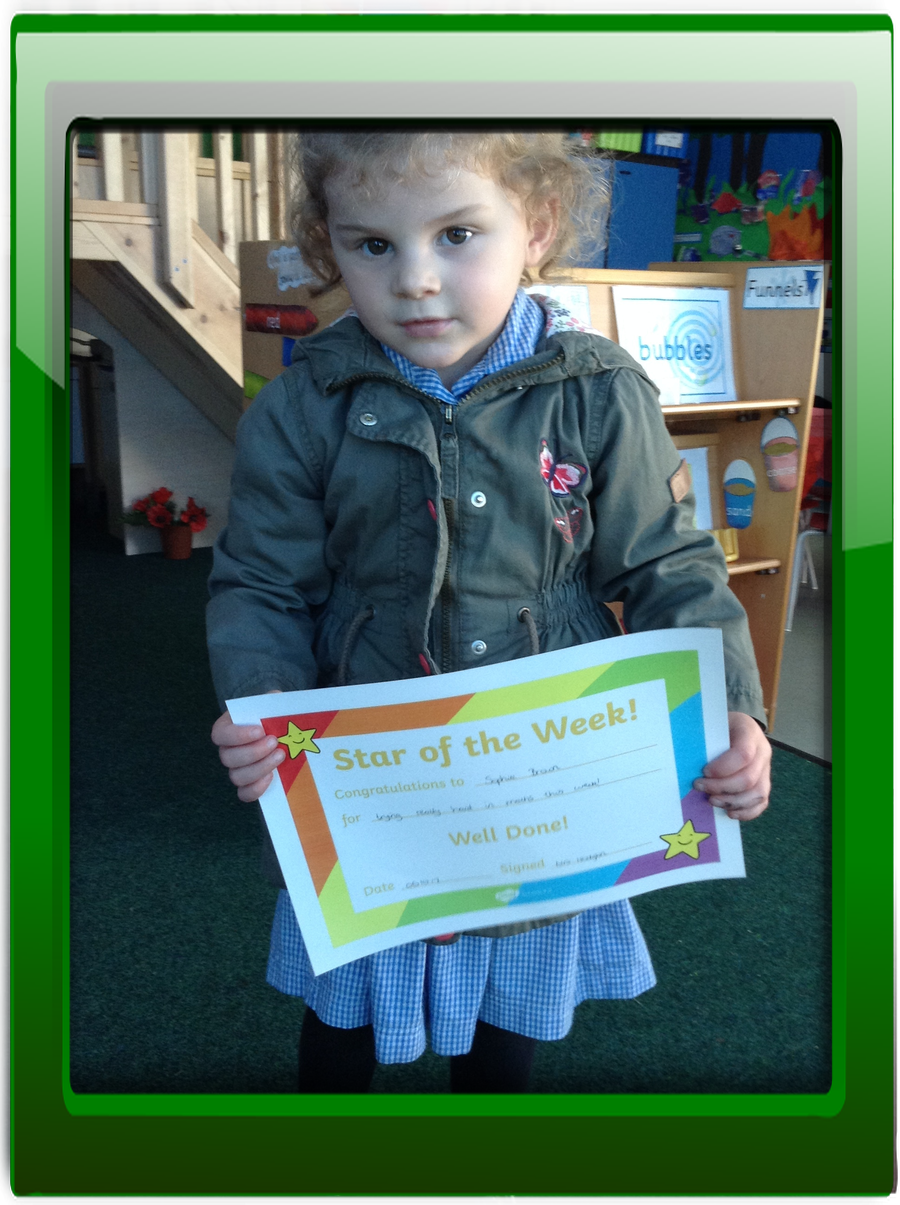 Star of the Week
29.09.17
Well Done Darcii!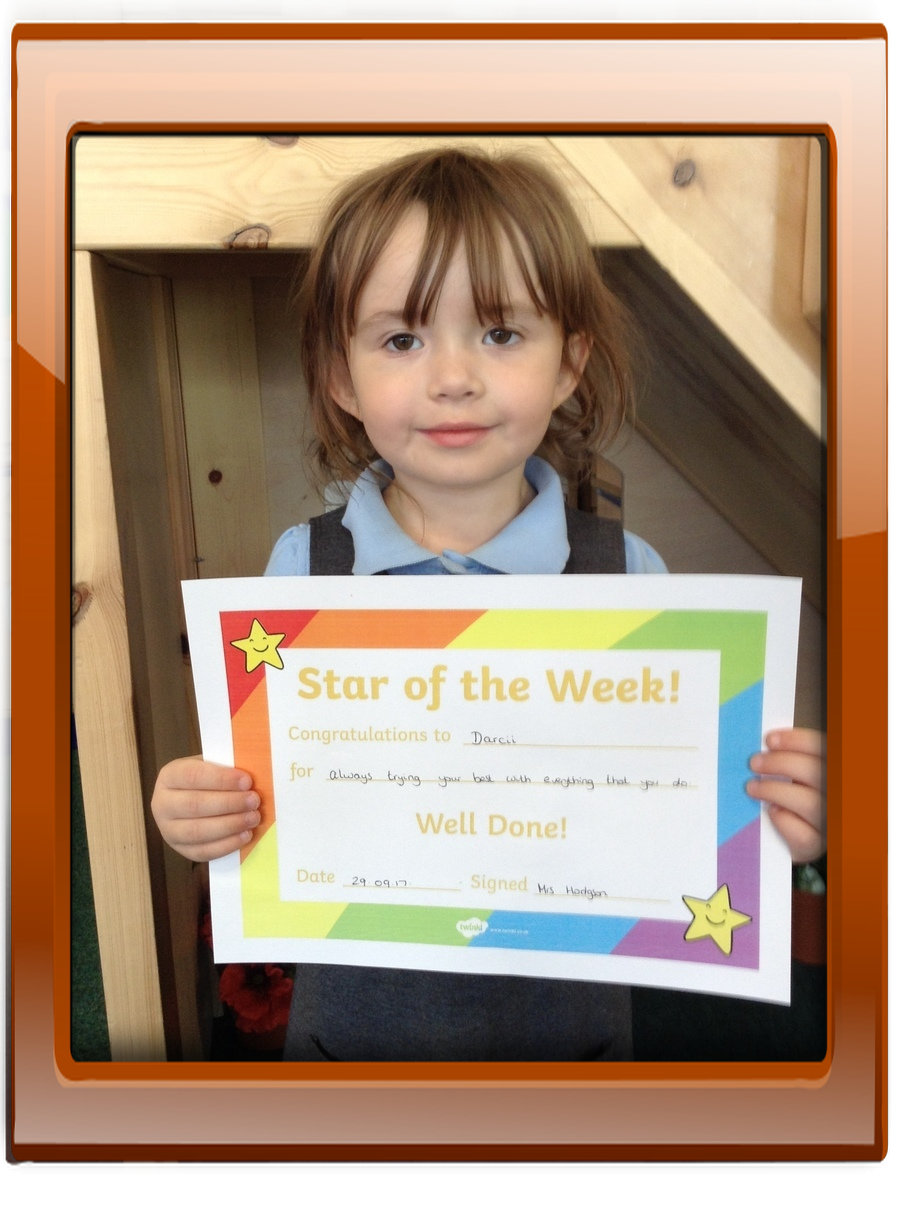 Star of the Week!
22.09.17
Well done Esme!
Star of the Week!
15.09.17
Well done Victoria!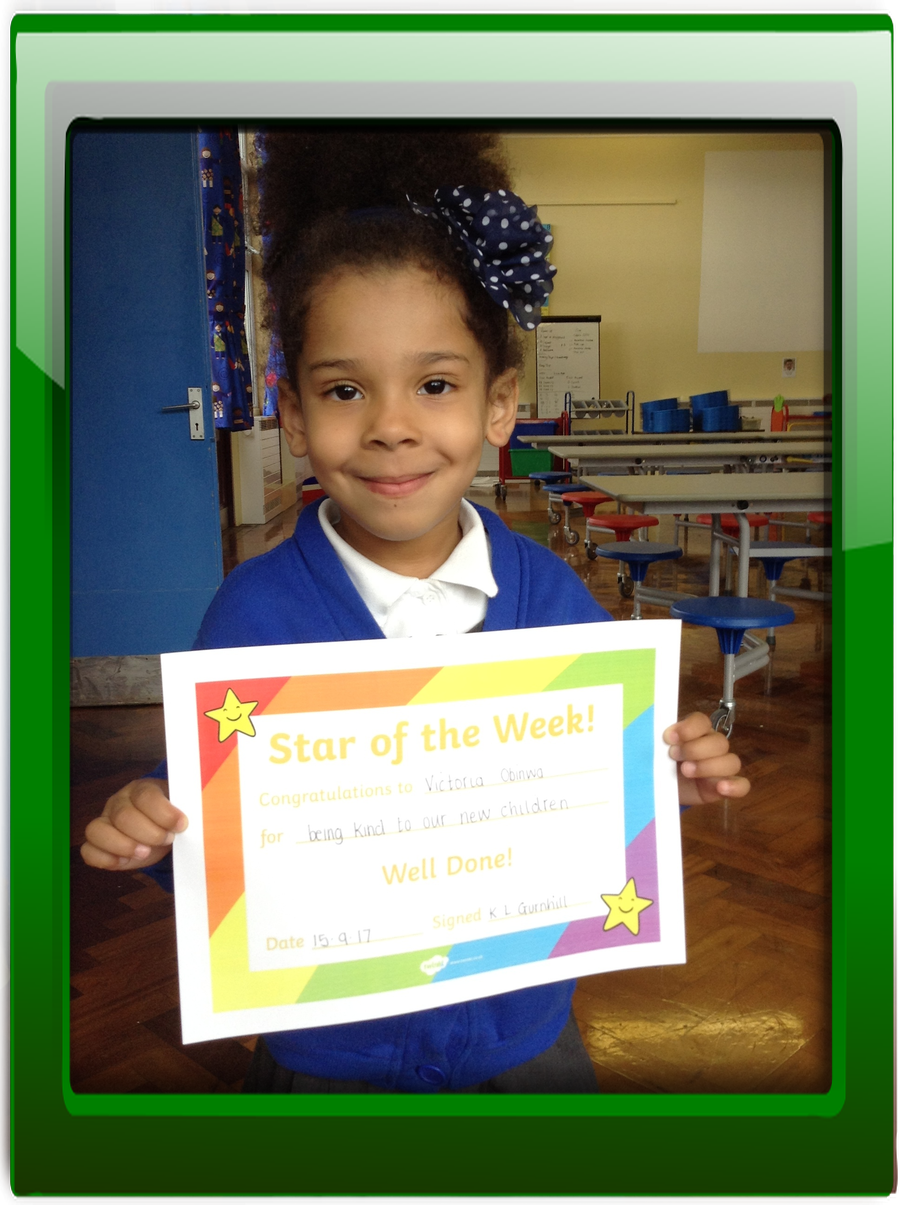 Star of the Week!
08.09.17
Well done Kelly!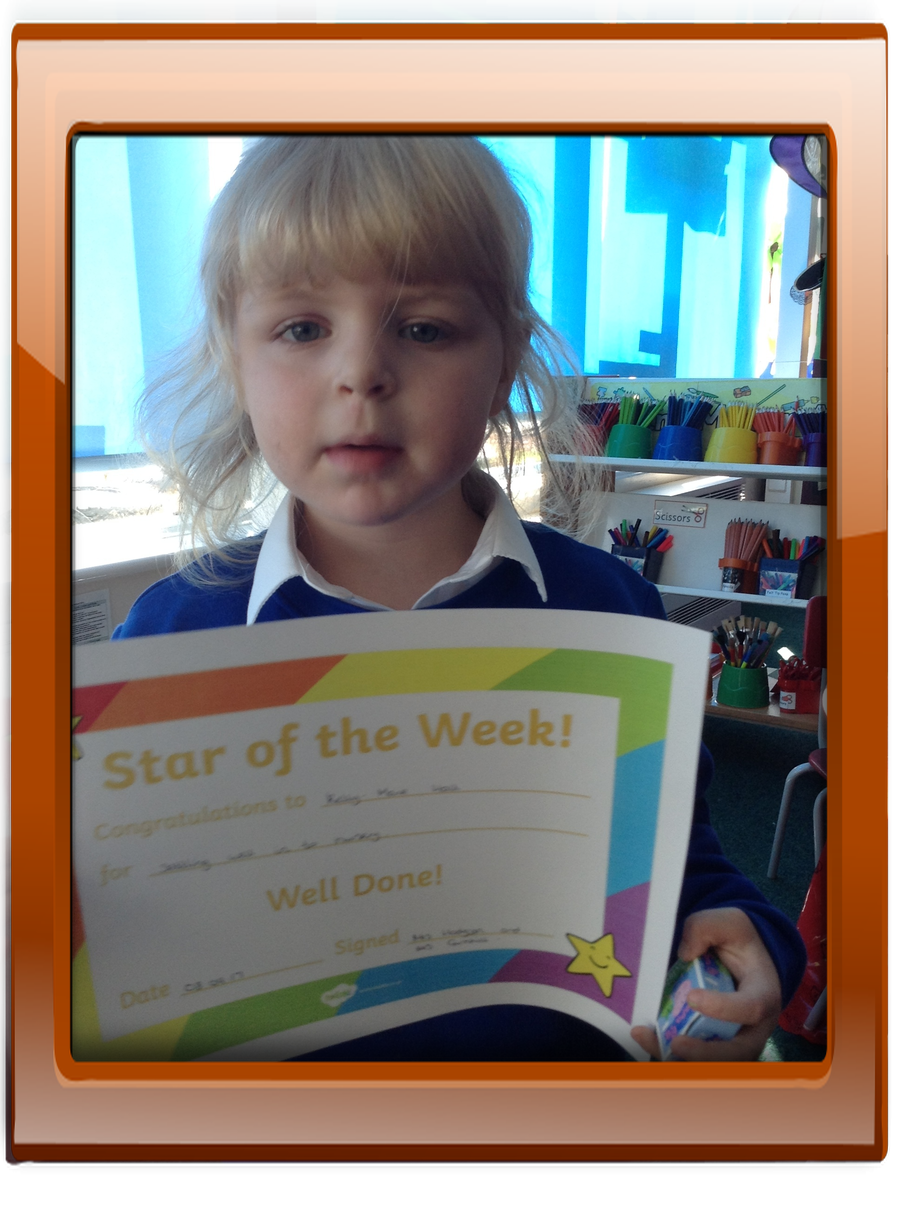 Transition week
The nursery children took part in various activities in the week for transition. Our theme was 'Pirates'. They made Pirate booklets, treasure maps, had a Pirate party and hunted in our outdoor learning areas to find a chest of treasure.
Comments (3)
Show Comments
Smithb218
(about a year ago)
Its really a great and useful piece of information. Im glad that you shared this useful info with us. Please keep us informed like this. Thanks for sharing.
Johng38
(about a year ago)
I am now not certain the place you're getting your info, however good topic. I needs to spend some time learning more or figuring out more. Thank you for magnificent info I was on the lookout for this information for my mission.
Mrs Joanne cowling
(a couple of years ago)
I am wondering if you still do the book club where the children bring the leaflets home with the books in. That you can buy as my daughter megan would this. Mrs Cowling, we will pass on your comment and see if we can look into having this for next year, we will keep you updated if this is possible, from the Foundation Team.