Welcome to Foundation Stage 1
Autumn Term
It Is All About Marvellous Me!
Welcome to our nursery! We are excited to learn all about each other and to become one big family!
Our topic throughout the term is 'all about me', through this topic we will learn all about our body parts, what we like to eat, who is in our family and we will learn about our interests.
We will be getting to know each and every one of you and we will then make sure that we plan to meet the interests of your child!
Please take a look at our curriculum map to see what we will be covering throughout the first half term.
Our learning will give us wings to fly...
We will look forward to a fun packed and exciting term together!
Nursery Curriculum Map Autumn 1.pdf
Mrs Hodgson
& Mrs Gurnhill
Star of the Week
12.10.2018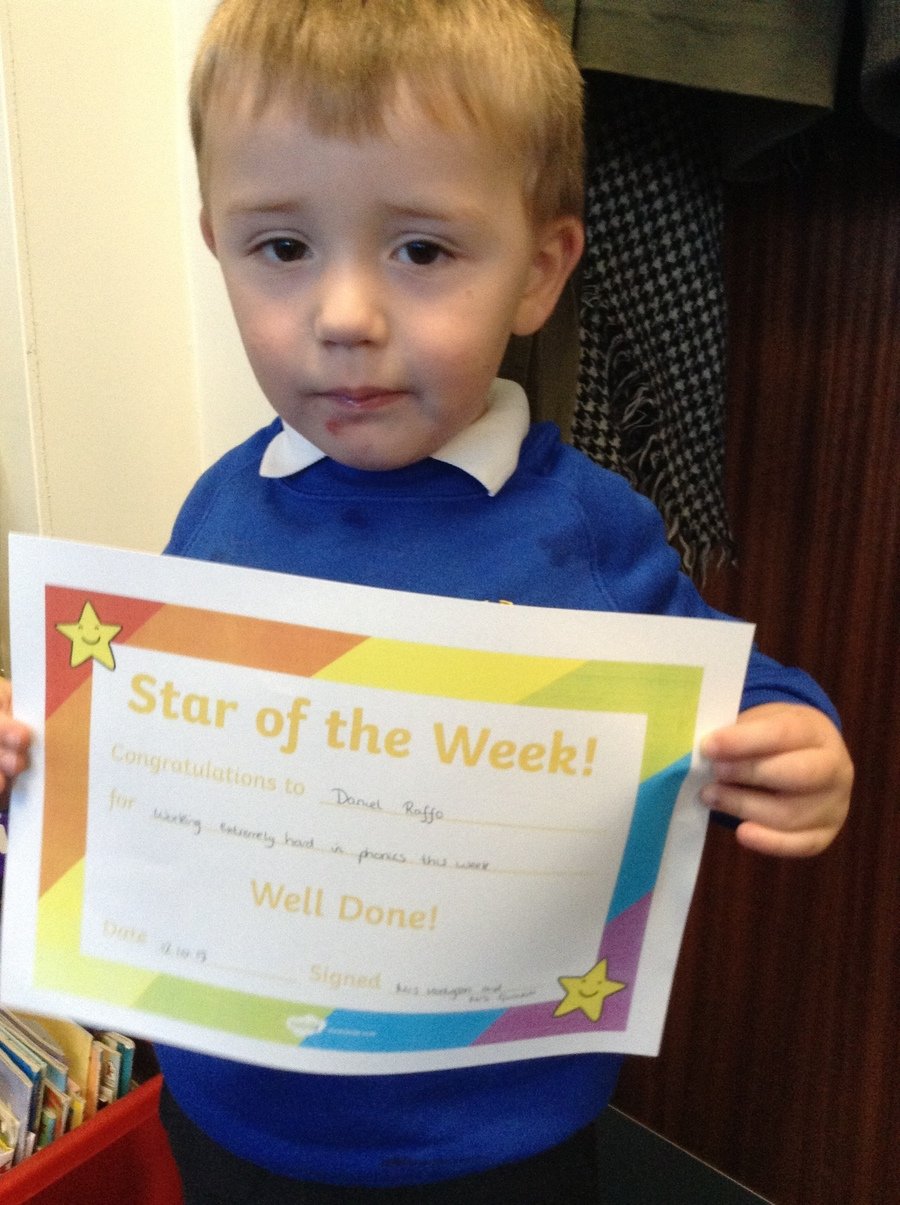 Star of the Week
05.10.2018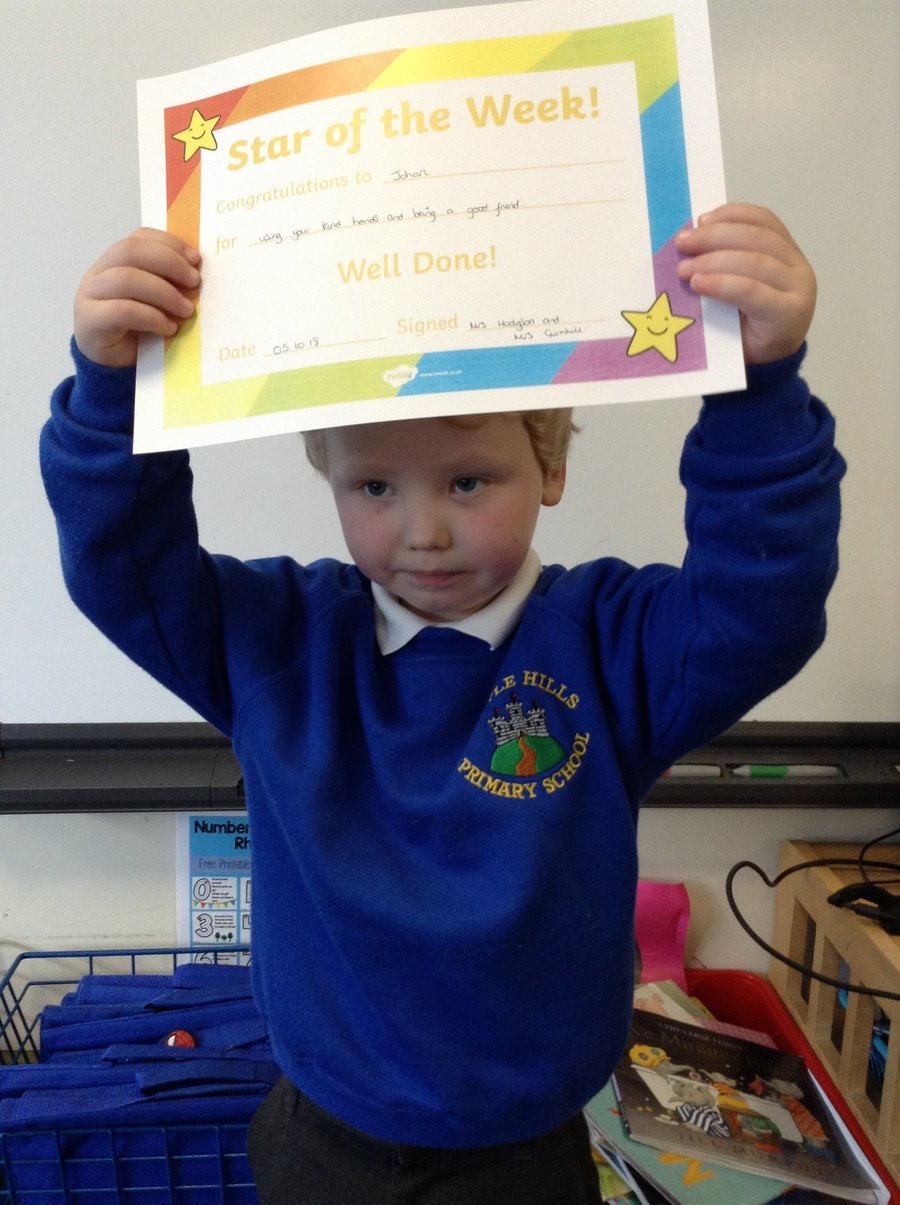 Star of the Week
28.09.2018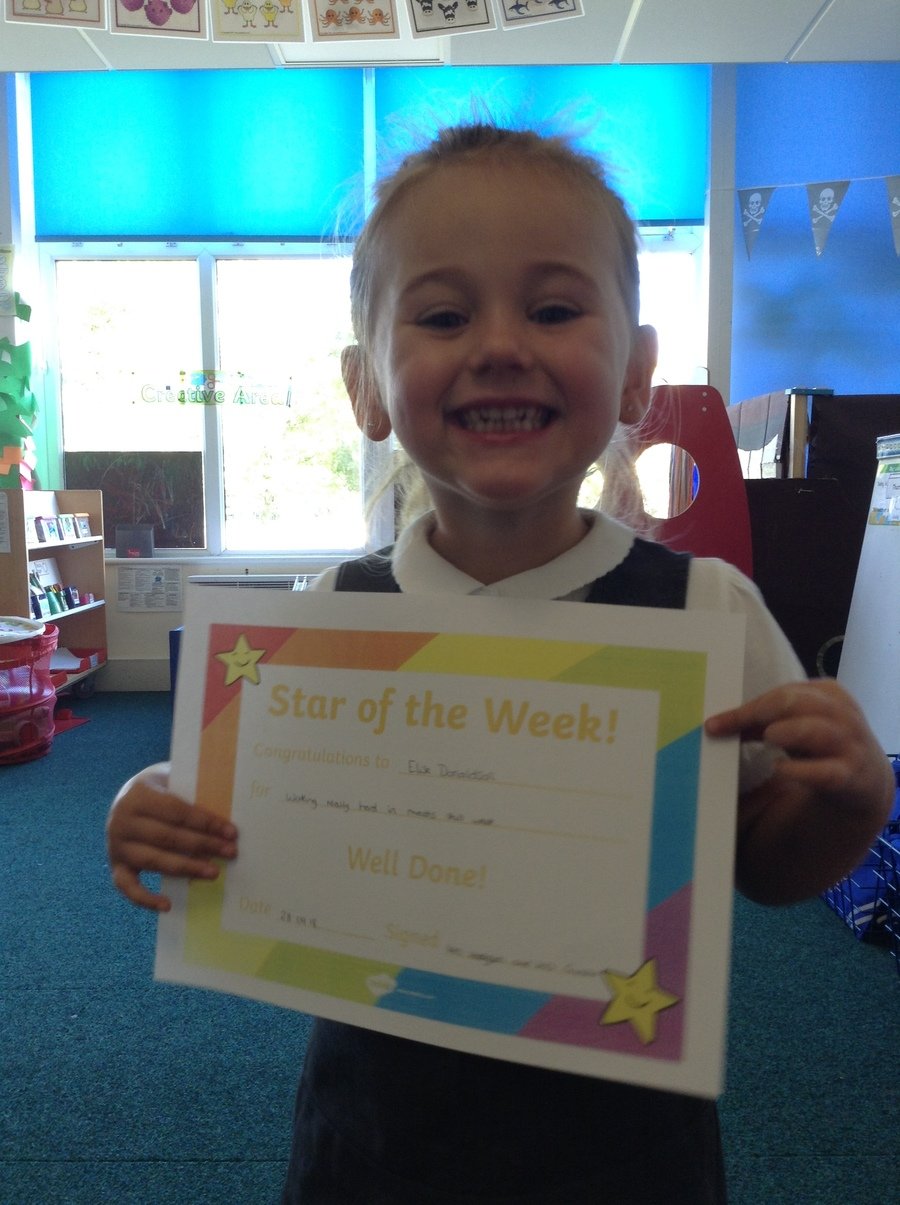 Star of the Week
21.09.18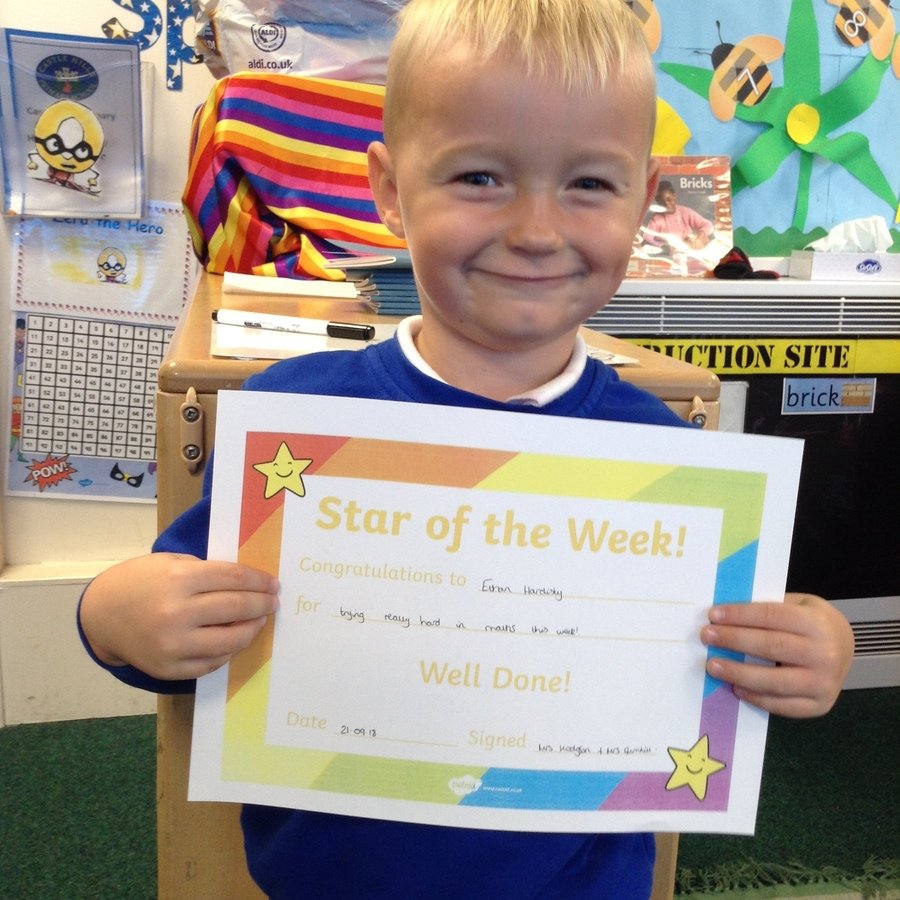 Star of the Week
14.09.18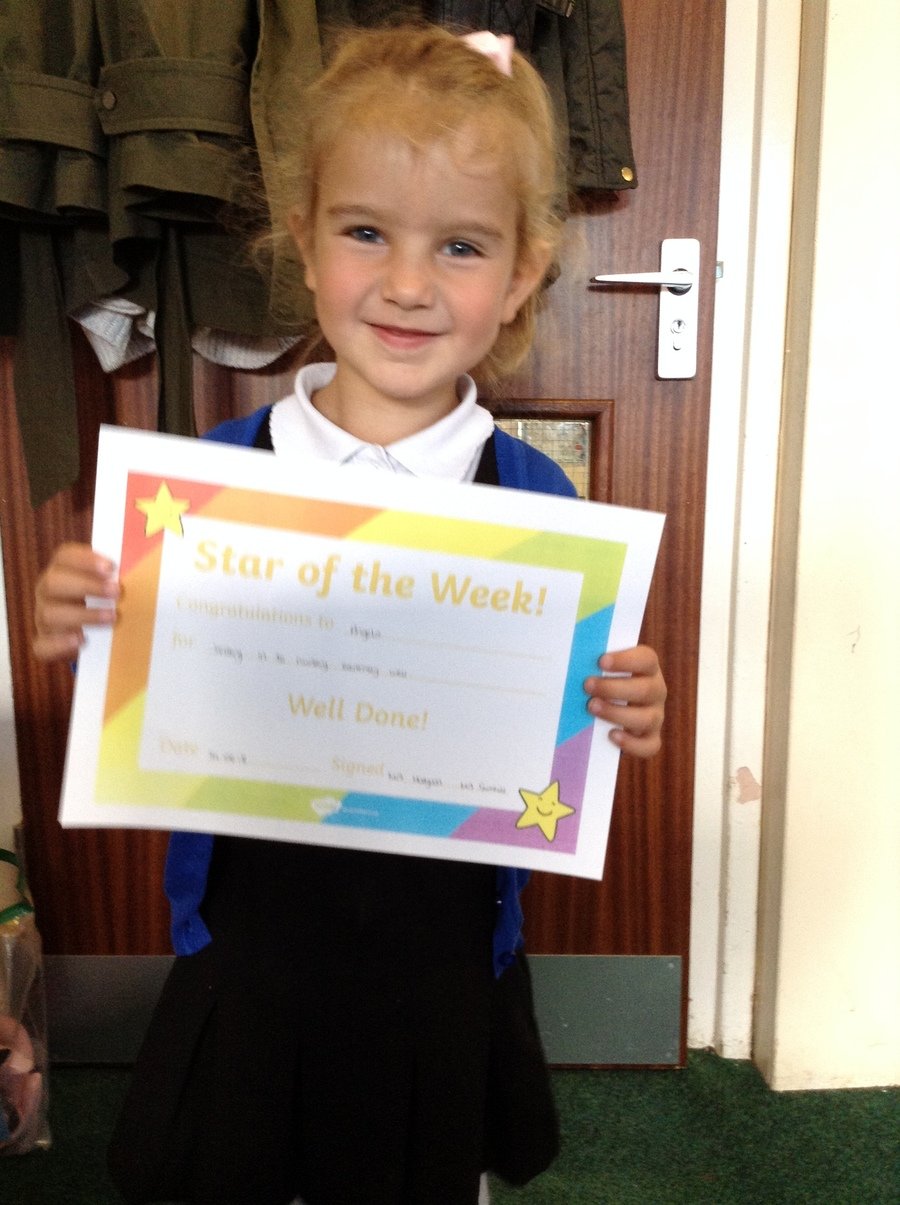 Comments (1)
Show Comments
Mrs Joanne cowling
(a couple of years ago)
I am wondering if you still do the book club where the children bring the leaflets home with the books in. That you can buy as my daughter megan would this. Mrs Cowling, we will pass on your comment and see if we can look into having this for next year, we will keep you updated if this is possible, from the Foundation Team.