School Uniform
Our school uniform consists of the following: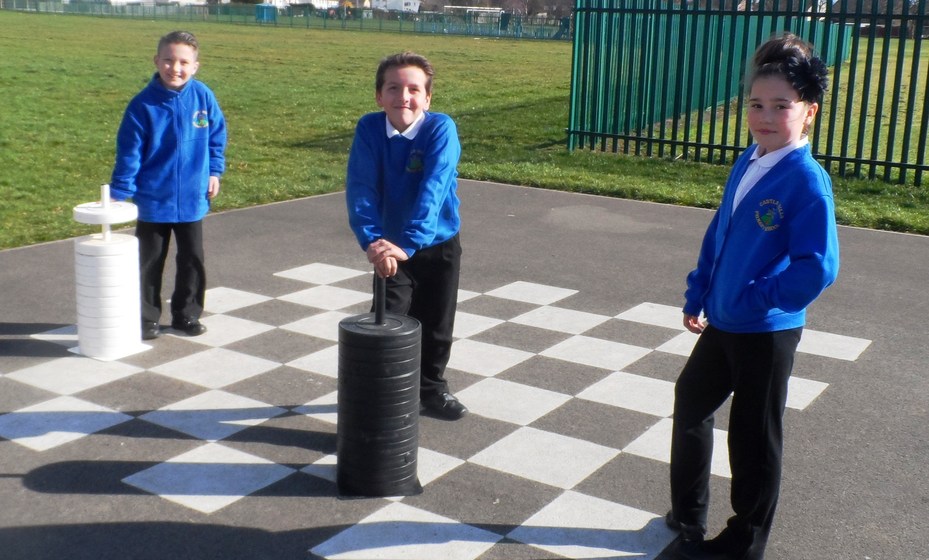 Royal blue sweatshirt, cardigan, jumper or fleece.
Dark grey or black trousers, knee length skirts or pinafore dresses. Gingham dresses in Summer.
White shirts, blouses or polo shirts.
Flat, black shoes (No Trainers).
Socks: ankle or knee length – white, grey or black ONLY
Tights: Black or Grey ONLY
If, during bad weather, children come to school in wellingtons or boots, we expect them to bring their school shoes to change into for indoors.
It is strongly recommended that all items of school clothing are clearly marked with the child's name.
Embroidered uniform with the school logo can be ordered from the school office
Please see our order form below: